About Our Company
Florida High Speed Internet is a Data Solutions provider offering high-speed data services with faster install times, unmatched scalability, complete path redundancy, and guaranteed network performance and reliability. Our unique offering is completely different than the traditional, terrestrial service offered by most carriers, and our system takes the design of nation-wide redundancy and scales it to the Metro level.
In it's early years, Florida High Speed Internet focused mostly on providing broadband internet services to areas where it was not available. Thanks to our ever-growing relations with some of the biggest names in the industry, we were able to easily make service available in areas like St. Cloud and Christmas, FL where other companies didn't want to extend their high speed services.
Today, Florida High Speed Internet is serving thousands of customers all around the state of Florida, and has shifted it's focus to commercial and government customers. From Duval to Martin Counties and over to Orange, our network has shown it's scalability and redundancy time and time again, and shows no signs of slowing down it's growth in size, reliance, or performance.
OUR TECHNOLOGY
The Florida High Speed Internet network has been designed and engineered for reliability & performance. Do not confuse our fixed point wireless technology with basic low cost WiFi equipment suitable for indoor networks, hotspots, and residential applications. Our equipment uses polling mechanisms to guarantee service levels, solve many common wireless problems and prevent collisions of data packets when the network is used heavily by a large number of subscribers. Our radios are both dual polarity and dual frequency to provide the highest reliability and performance possible. Maximum and committed information rates are set per subscriber based on service level subscription. We are committed to using the right equipment for the right job and Florida High Speed Internet obtains exclusive radio frequency licenses from the FCC where needed to ensure the integrity of the network.
Meet the Florida High Speed Internet technical operations team!
Robert Berlin
Operations Manager
Scott Carullo
President
Chase Castoro
Network Engineer
Brendan Farrell
Network Administrator
---
Bradey Flinchum
Field Technician
Rick Nichols
Network Administrator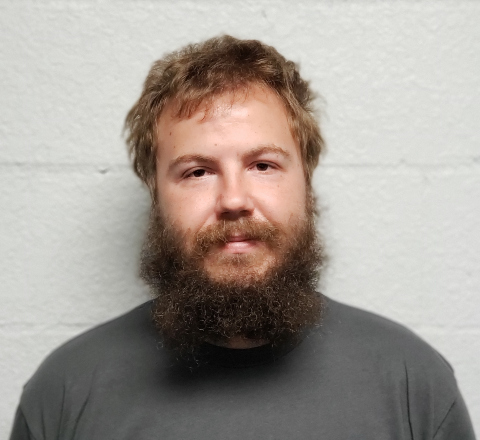 Kyle Small
Field Technician
Michael Thompson
VP Of Sales
Bradley Thomas
Field Technician