Our Reliable High-Performance Network
We realize that a network's availability is increased with constant monitoring, which is why our network is monitored 24x7 / 365 days a year. Our in-house and on-site engineers are available to assist with problem resolution regardless of which end of the link a problem may exist. Because we solely own and operate our own network end to end, engineers can be immediately dispatched straight to the source of any problem without delay. As a result, most problems that arise can be corrected before they are even noticed by subscribers. More serious issues can often be resolved in minutes compared to hours or even days that are typical with wire-based cable and telephone company services where they share lines, facilities or local loops.
The Florida High Speed Internet network has been designed and engineered for reliability & performance. Do not confuse our fixed point wireless technology with basic low cost WiFi equipment suitable for indoor networks, hotspots, and residential applications. Our equipment uses polling mechanisms to guarantee service levels, solve many common wireless problems and prevent collisions of data packets when the network is used heavily by a large number of subscribers. Our radios are both dual polarity and dual frequency to provide the highest reliability and performance possible. Maximum and committed information rates are set per subscriber based on service level subscription.  We are committed to using the right equipment for the right job and Florida High Speed Internet obtains exclusive radio frequency licenses from the FCC where needed to ensure the integrity of the network.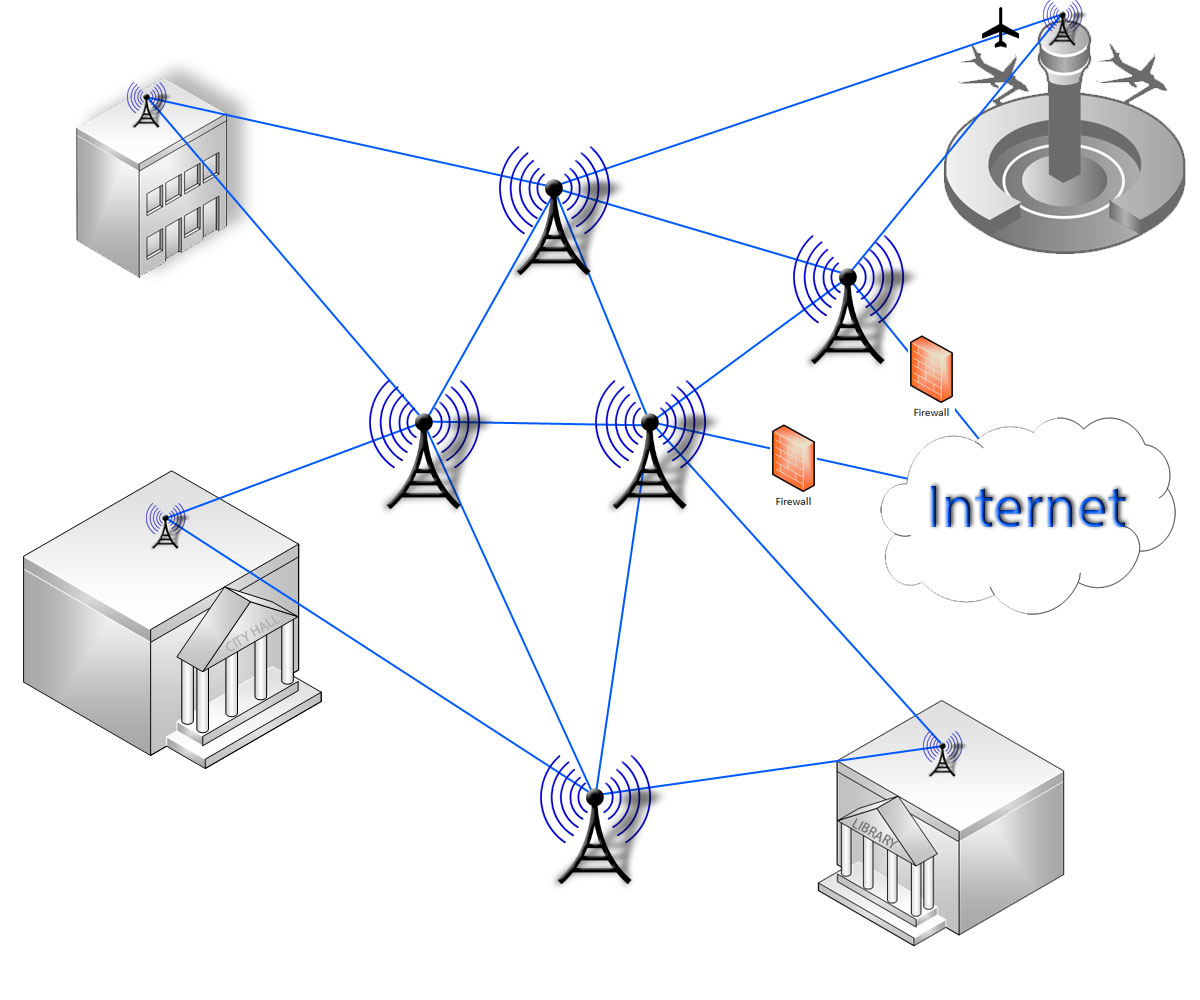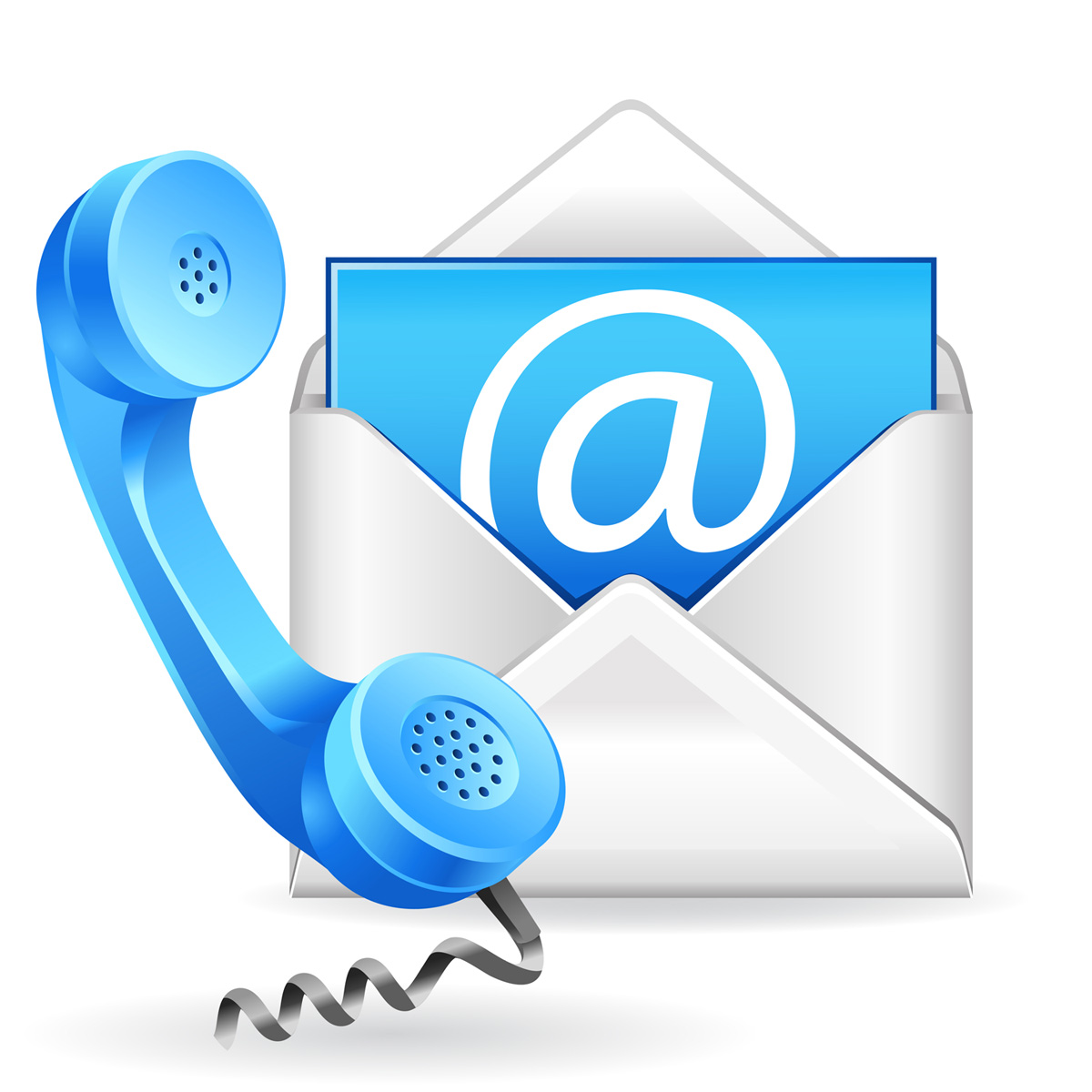 Contact Us
Florida High Speed Internet

Phone: (321)-205-1100
Toll-Free: (877)-804-3001
Fax: (888)-306-7172
Sales@FLHSI.com