Hosting & Colocation Services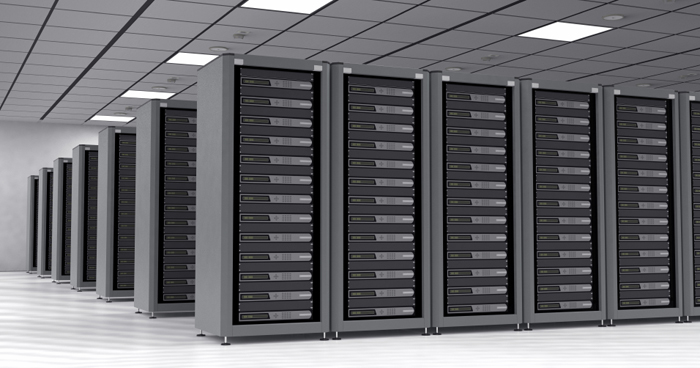 All our servers are located in one of our Network Operation Centers throughout the state. Our NOCs are equipped with high-capacity redundant feeds at blazing speeds with secure access & complete power generation equipment. Our wireless & optical backbone is designed to promote availability, survivability and diversity in order to provide high quality services.
Our colocation services offer you peace of mind. You can be sure that your hardware and data are safe within our colocation data center while enjoying access to unmatched high-bandwidth Internet connectivity. With the help of our professional services you can go back to focusing on your core business.
Our colocation facility available to you has redundant high-capacity circuits. Connections are made to multiple upstream top-tier providers carried on our own network.  This eliminates local loops using standard ethernet equipment. Avoiding the local loop means lower costs, lower latencies and one less point of failure for you.
Our colocation data center offers you peace of mind for power, climate control and security.  With redundant power you are assured continuous uptime.  Redundant cooling systems protects against the potential failure therefore protecting your equipment.  Access to your equipment is permitted 24/7 with redundant security measures in place, including on-site personnel, video surveillance, multiple card access points, and right down to secure racks (1/3, 1/2 or full racks)
Pricing for hosting and colocation services is determined on a custom basis. We pride ourselves on working with our clients directly to develop precise solutions to meet their business needs.
Request a customized quote today - contact Sales at 877-804-3001.