Wireless, Fiber Optic & Copper Solutions

Florida High Speed Internet services are for anyone with the desire to have a reliable high-speed Internet experience. Our services provide both residential and commercial subscribers with the most technologically advanced equipment and some of the highest speeds available in Florida. Every business and family can benefit from our quality services.
Our high speed internet access is currently available throughout the state. Give us a call or email us for a free site survey to determine exactly what service options are available to you.
Advantages of Florida High Speed Internet Services...
Ultra fast and reliable service options available throughout the State.
We have some of the fastest installation times available - could be within hours of sign-up
No contracts - we retain customers with premium service and support at value pricing.
Always-on fast connections with full CIR & MIR data rate control available.
Full complement of VoIP telephone, hosted PBX, server colocation, website and email hosting available.
Send and receive email quickly and easily - no limits on transfer size or quantity.
connections utilize HIPPA and government compliant security and encryption for optimal safety.
leading spam filtering and virus protection for all your email provides peace of mind when receiving emails.
Our high-capacity internet provides all the data you need for all your computers.
Metro-Ethernet Service
Businesses are using more and more bandwidth for their applications, high definition media and online storage.  Every business faces the challenge of balancing growing bandwidth needs with limited budgets. Non-scalable services like T1 or T3/DS3 lines can be inflexible and expensive to manage, or may not offer enough bandwidth. Metro Ethernet offers a flexible, cost-effective alternative to legacy systems.  Metro Ethernet can be used as a direct, private circuit or as part of an MPLS network offering a highly secure connection for transferring data across your WAN (Wide Area Network) or MAN (Metro Area Network).  Florida High Speed Internet works with you to design, develop and implement a WAN or MAN using metro-e to maximize your bandwidth without breaking your budget.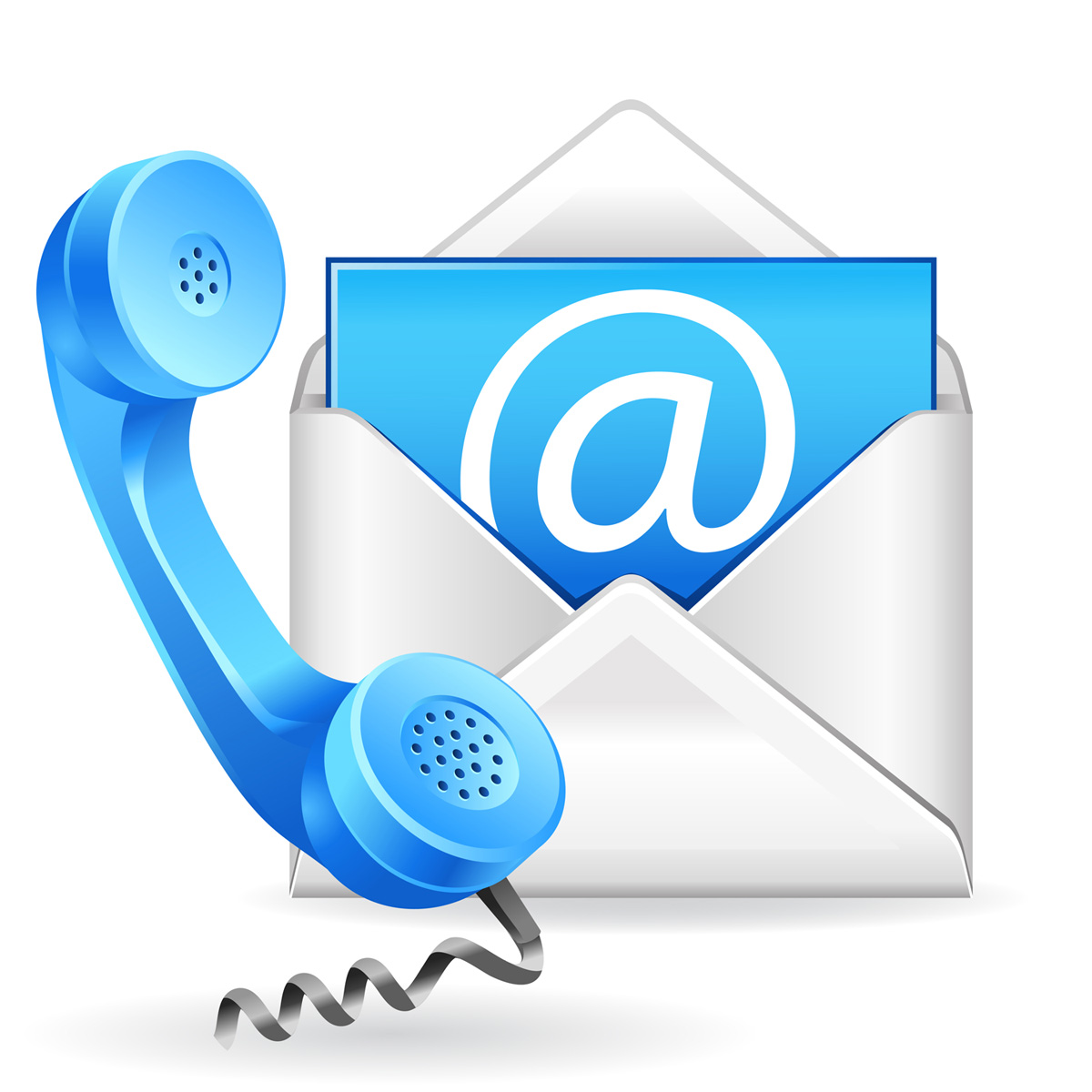 Contact Us
Florida High Speed Internet

Phone: (321)-205-1100
Toll-Free: (877)-804-3001
Fax: (888)-306-7172
Sales@FLHSI.com