Spam & Email Virus Protection

Florida High Speed Internet provides e-mail filtering services an organization needs without anything to install, change or upgrade on your end.

The e-mail filtering service allows all mail for your organization to be 'filtered' for SPAM, viruses, and unwanted content. Our filtering service is compatible with Exchange, Outlook, GroupWise, Notes, and all other SMTP compatible E-Mail systems.



Key Benefits

Intelligent
Defeating SPAM takes more than a few quick fixes. Trying to filter email via lists of e-mail addresses creates never ending maintenance.  Creating lists of offensive words to block can quickly grow ugly and unmanageable. Our customers are protected by the most advanced spam reduction system currently in use. You are going to love having an inbox with only messages you really want.

Accurate
Using hundreds of rules and checks on every single e-mail, our service accurately traps over 99% of all SPAM attempting to enter your inbox. Our intelligent filtering engine can tell the difference between valid information and offensive information clearly making it one of the most accurate filters available.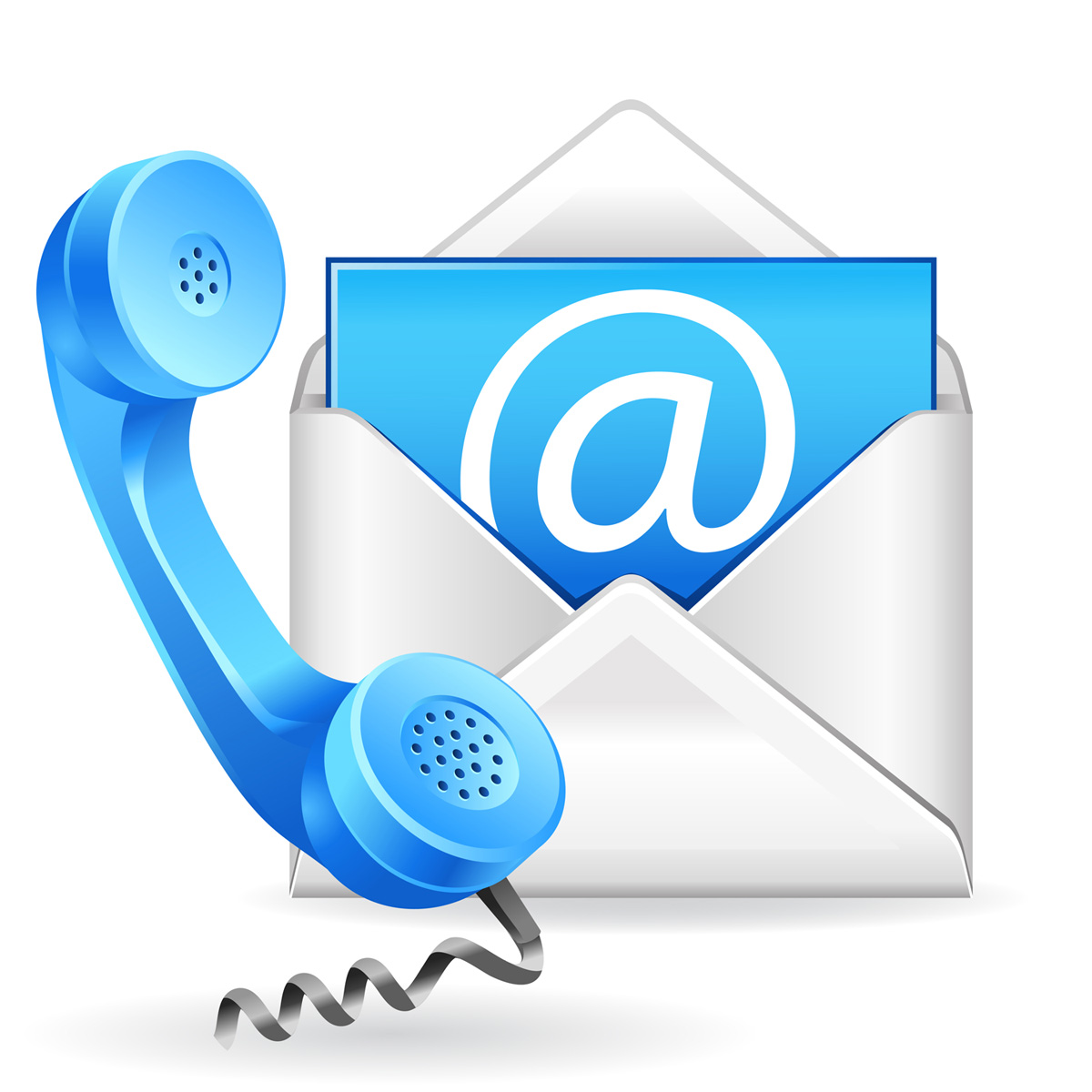 Contact Us
Florida High Speed Internet

Phone: (321)-205-1100
Toll-Free: (877)-804-3001
Fax: (888)-306-7172
Sales@FLHSI.com