Voice Services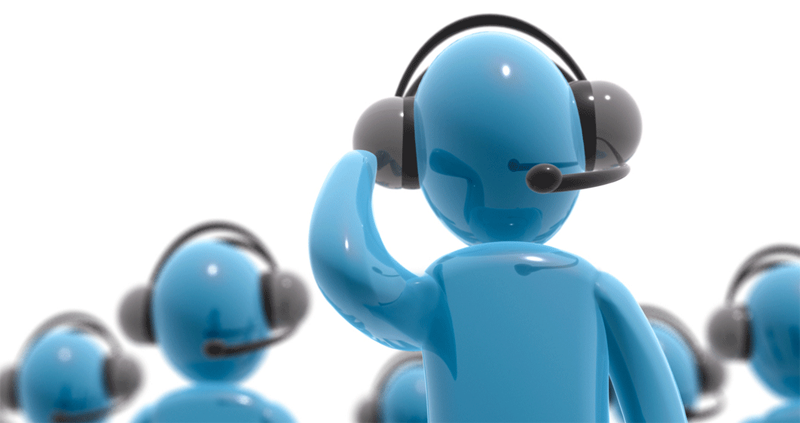 Florida High Speed Internet provides all-inclusive business telephone service that can either augment or replace your current local phone company services.
We combine domestic US local, long distance and Canada calls for one flat price per month because it runs over your high-speed Internet connection (we recommend our high-speed low-latency wireless broadband service - but any high-quality service will work).
Combine our data and voice services over one high-speed wireless connection and you'll understand and appreciate our "One Provider, One Contact, One Bill" approach. You will no longer have confusing billing or surprise charges.  Avoid multiple vendor billing and troubleshooting or the finger pointing that goes with multiple vendors. Our services include features like Caller ID, Call Waiting and Voicemail. Best of all you only pay one low price. We also have the ability to 'port' your numbers over to our service so you can keep your existing telephone numbers with our service.
With VoIP service you simply pick up the phone, hear the dial tone and dial the telephone number of your choice just like you normally do. You can choose to upgrade to VoIP handsets or we can use your existing hardware and still provide you the savings of that comes with Florida High Speed Internet's VoIP service.  It's that simple. Anyone can use our service, either stand-alone or with your existing business telephone system.
Key features include:
Auto-Attendants
Voicemail-to-Email
Ring Groups/Queues
Conferencing
Find Me/Follow Me
Custom Hold Music
Call Recording
Three-Way Calling
Auto-Reject/Divert
Speed Dial

Multiple Schedules
Call Analytics
Extension Dialing
Intercom
Dial Directory
Caller ID
Call Transfers
Call Forwarding
And much more. .
An alternative telephone service offered by Florida High Speed Internet is a turn-key, Hosted (cloud-based) Voice over IP (VoIP) solution.  Hosting your phone system in the cloud means your phone services and features are delivered over a dedicated and secure date connection managed by Florida High Speed Internet (if you chose FLHSI for your data network supplier).  With a hosted voice solution you can concentrate on your business, not the phone system.
Hosted PBX/Cloud Based Benefits:
All the Key Features of a VoIP phone service, plus:
Ease of Scalability.  It's easy to add new users as your business telephone needs grow.
Minimize upfront costs with no PBX to purchase and program.